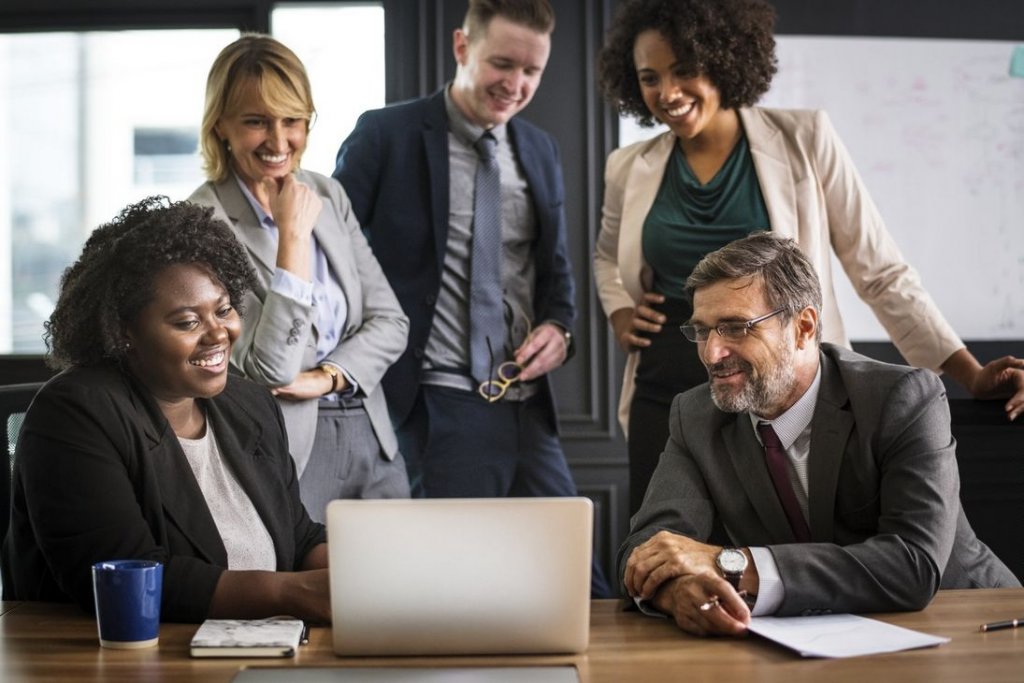 Outsourcing your IT services is an easy way to generate better operational efficiency and cost savings. Working with an outsourcing partner offering managed IT services can help to improve the level of service that your business enjoys and make sure that you're getting a return on your investment. When it comes to getting the most from your IT service, it's all about creating the right managed package.
What services are you looking for?
Defining the services that you need is essential from the start. A managed IT service package can come in many different formats, and you'll need to identify which options are for you. Managed IT service packages can include some or all of the following:
Network monitoring – proactively seeking out the vulnerabilities that may disrupt a network. Coverage should also include remote users, mobile devices and virtual machines.
Looking after your IT infrastructure – this is the foundation of most IT service packages and will cover basic server and storage maintenance as well as network administration.
Helpdesk support – troubleshooting and problem-solving can be incredibly useful as part of a managed IT package, whether you opt for a remote or local service provider.
Data backup – for every business today, backing up mission-critical data is best practice. Integrating this into your IT service package will ensure that nothing is missed and your essential information is always protected.
Creating IT policies – if your business doesn't have IT policies in place yet, you may want to consider finding a provider who is able to help develop these with you as part of an IT service package.
Do you need fully, co-managed, on-site, dedicated service desk?
With the right provider, you should be able to design the level of service that you need to have.
Total support – a total support IT services package will take all of your IT management and infrastructure needs off-site and put them in the hands of the professionals. The provider will take full responsibility for everything, from network monitoring to security.
Co-managed – if you already have an existing in-house IT team and want to retain a degree of control in-house, a co-managed package can enable your business to leverage your own talent plus the provider's engineers, technical consultants and support specialists for optimum results.
On-site – where your IT needs require a local support presence your IT package can include on-site support from your provider.
Dedicated service desk – if your business generates a large volume of support requests on a daily basis then a dedicated service desk may be the ideal solution.
What cloud storage will it cover?
Any IT package can include a number of different storage choices, including options for cloud storage. You'll need to decide whether to opt for a private cloud – which can be more expensive but is bespoke and ultra secure – or the public cloud which is cost effective, scalable and still more secure than on-premises storage for most. A hybrid cloud storage package blends elements of the two.
What IT security and business continuity do you need?
Managed IT also has a significant role to play in ensuring that your business has effective network security in place and is fully compliant. Disaster recovery planning can be included as an option to provide continuity and protection – and ensure that the business is prepared for swift recovery – if any issues do arise.
What digital transformation might you need?
The IT package that you choose can have a transformation impact on improving processes and infrastructure to better align your technology with your brand vision and values. If a digital transformation is required – i.e. implementing new systems and solutions to improve operations and performance – this can also be integrated into a managed IT package.
Choosing the right managed IT package will require consideration of all of the above, as well as the needs of the business, its size, industry context and level of growth (e.g. startup or SME). The perfect package can be designed to give your business all the support that it needs to thrive.
Talk to one of our IT specialists about creating the right package for you and your business today.